occupied properties
Each home has a unique style, but a homeowner's personal taste may not have wide appeal. Most buyers can't see past palettes and furnishings that aren't to their liking. Rooms Redux helps sellers rework their décor so that it's neutral, yet stylish – a winning combination for buyers.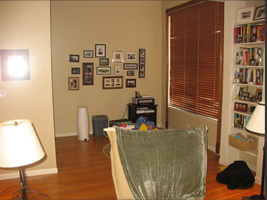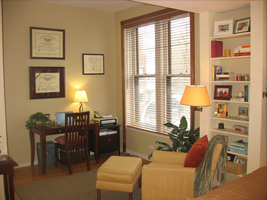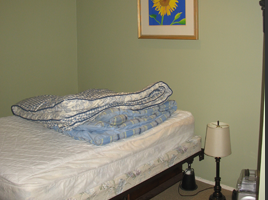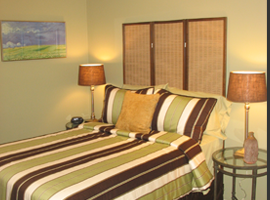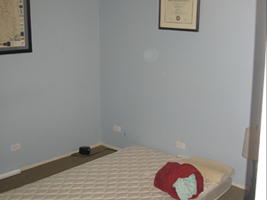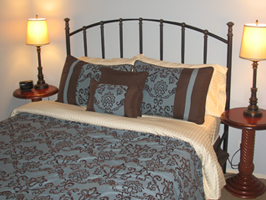 lincoln park vintage walk up condominium
Awkward living space and spartan bedrooms become a comfortable home with warm and character.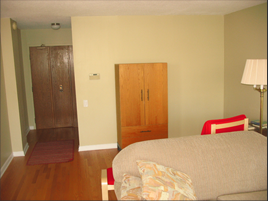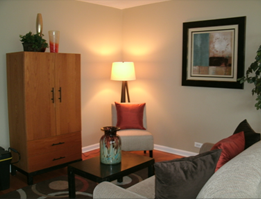 lakeshore drive high rise condominium
This dorm-like condo grows up with a new furniture arrangement and sophisticated accents.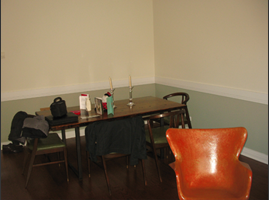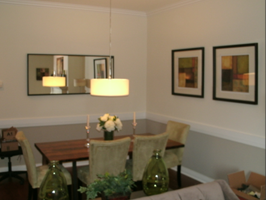 river west townhouse property
A haphazard décor is replaced by an inviting, cohesive design.