premier properties
Function and style are important to all home buyers, but expectations are especially high for homes in the upper bracket. High-end buyers have a critical eye for detail, and Rooms Redux showcases sophisticated finishes and exceptional features of premier properties.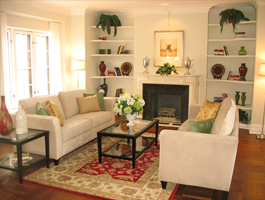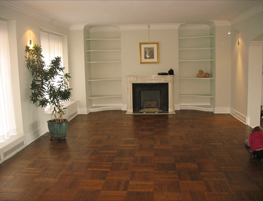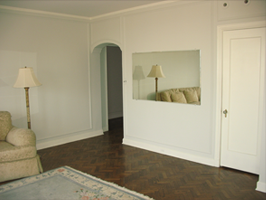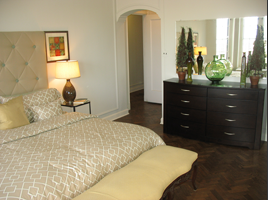 luxury vintage high rise condominium in lakeview
The property's original features are highlighted by transitional pieces and elegant design, which let the vintage gem shine.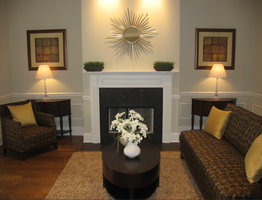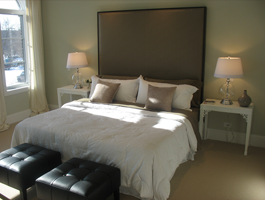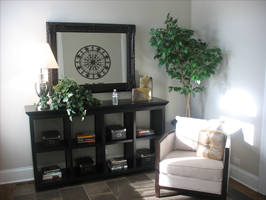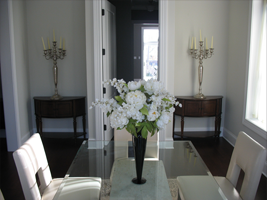 Single famiily new construction home in lakeview
A mix of traditional and modern pieces meets the expectations of single family home buyers in this desirable neighborhood.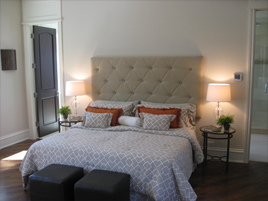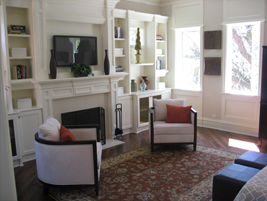 Single famiily new construction in lakeview
This new construction home feels just right among its vintage neighbors, thanks to carefully considered furniture and accessories.