vacant properties
We work with real estate developers with properties ranging from three-unit buildings to high-rise residential towers. Developers understand the importance of presenting a lifestyle to buyers, and Rooms Redux staging turns empty units into model dream homes.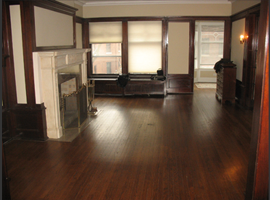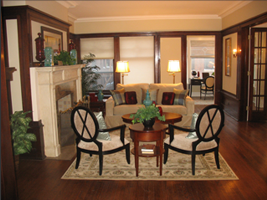 VINTAGE MASTERPIECE IN LINCOLN PARK
Gorgeous dark woodwork is the star of the show, but a thoughtful design lightens up the living areas.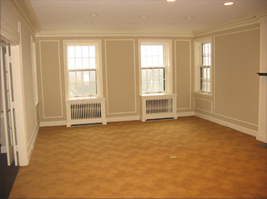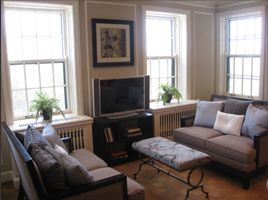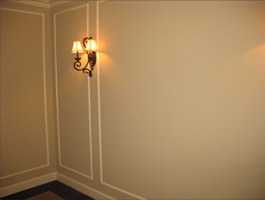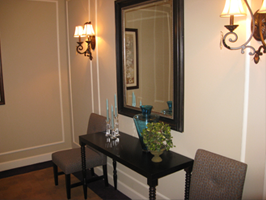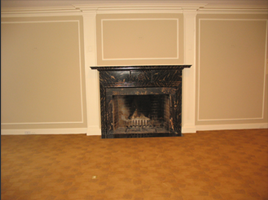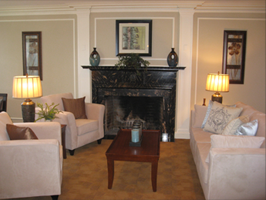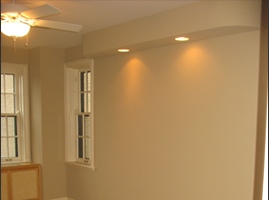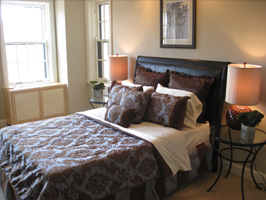 TRADITIONAL HIGH RISE IN LINCOLN PARK
This condo's architectural details could come off as stuffy, but a fresh interior design meets modern tastes.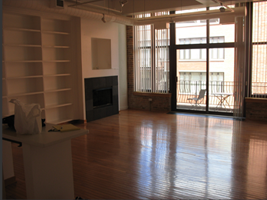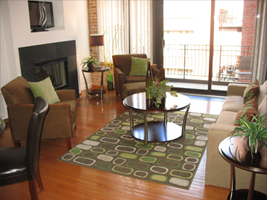 MODERN LOFT IN RIVER NORTH
A wide open space is transformed into stylish living areas to meet the needs of everyday living.